International Internet Magazine. Baltic States news & analytics
Saturday, 30.09.2023, 14:20
08.06.2021
This is it, my friends! It happened! We finally found someone willing to take over and continue our business. In the year of our 25th anniversary, in June – precisely the month the first ever issue of The Baltic Course was released, our media project has found its new owner.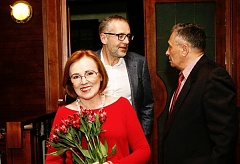 21.12.2020
What an irony of the destiny that in the year of its 25th anniversary an international magazine The Baltic Course is leaving the market of mass media. A website about business and analytical news of Baltic States shall remain in the World Wide Web, but starting from 1 January 2021 it will no longer add new articles. This is a final decision. This is not a bankruptcy, our small firm doesn't have a single debt, not even to the state.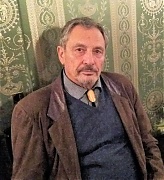 03.12.2020
The post-2020 EU's territorial cooperation programs (known as "Interreg") provide additional support for projects in the Baltics. With a budget of over € 8 billion, the 6th Interreg's version will support cooperation between regions, citizens and economic entities in the states territories and maritime regions.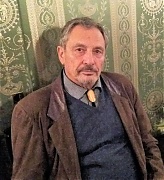 09.11.2020
Labour market needs vocational education and training (VET) as an important instrument in economic and social recovery during post-COVID period. It encourages people of all ages to develop their skills in line with the strategic member states' digital-green transition.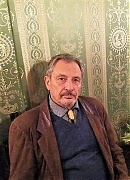 05.10.2020
Among numerous decisions at the recent summit, some are going to be vital both for the Baltic States' energy security and a perspective "green" transition.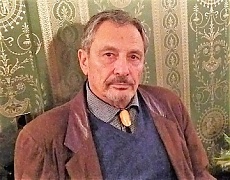 08.09.2020
The Covid pandemic sooner or later will come to an end; though the problems not only remaining but even mounting. And while different government' braches are "fiercely combating" to divide available finances, the elites should "compose" a resilient national economy's plan.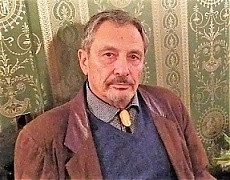 04.08.2020
The EU's July-summit adopted a budget for 2021-27 and allocated € 750 bn as a "rescue package" for the states. Now the national decision-makers have to work: i.e. to "prove" the Commission that the needed reforms are worth the investment; hard time for this summer…